Building Owners & Managers
As tenant improvement specialists, we maintain close relationships with many building owners, property managers, and other professionals involved in the operation of commerical buildings.
We know that these stakeholders are already stretched thin with heavy workloads and multiple properties to manage. That's why we create detailed work schedules and consolidate requests to be as efficient with your time as possible.
RSC crews also understand that our professionalism reflects on the building ownership when interacting with tenants in the building. We work hard to minimize disruptive noise, are meticulous about jobsite cleanup, and conduct ourselves as guests in another's space.
We have partnered with:
Sierra Pacific Properties, Inc.
Swift Real Estate Partners
Cushman & Wakefield Commercial
Real Estate Services
JLL Commercial Real Estate &
Property Development
Urban West
Newmark Knight Frank
Meridian Management Group
CBRE Group, Inc.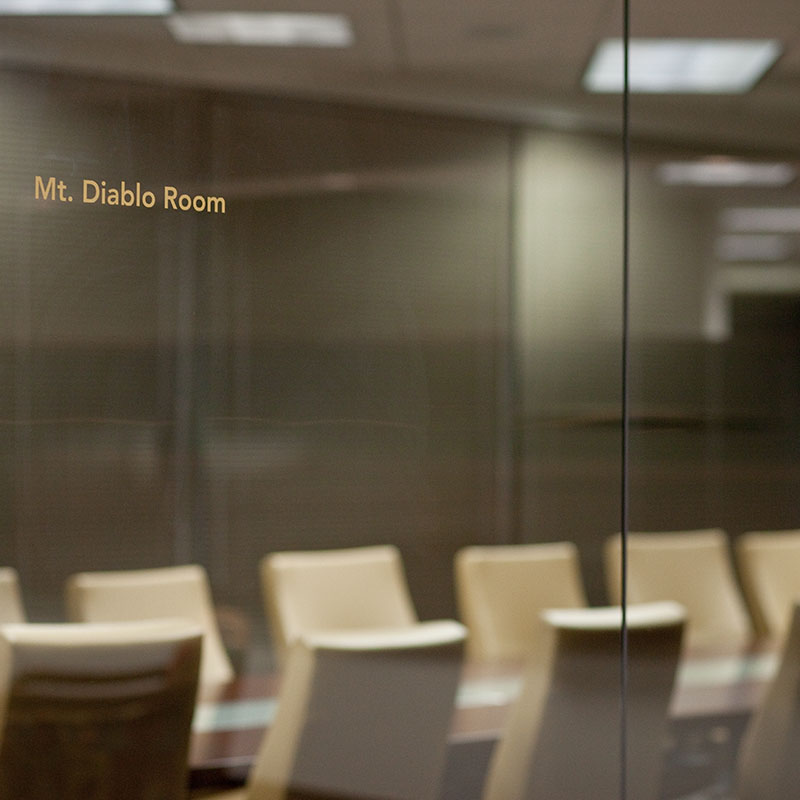 "We love working with RS Company, the crew, and subcontractors! They played a big part in getting our new tenant in the space on schedule, with a strict deadline."
Let our experience with building owners work in your favor. In addition to closely managing your budget and timeline, we'll work closely with those responsible for the operation and maintenance of the building to identify and plan for areas of overlap.
We also work closely with your architect to understand the design vision of the space. In all tenant improvement projects, there are numerous opportunities to refine the specification of materials and finishes and multiple ways to achieve the plan through construction. By identifying and clearly presenting alternatives early in the process, we can maintain project momentum and protect against cost overruns.
We have partnered with:
Schneider Wallace Cottrell Konecky LLP

USA North 811

HUB International

Gameworks

Aetna/ CVS Health

Union General Insurance Services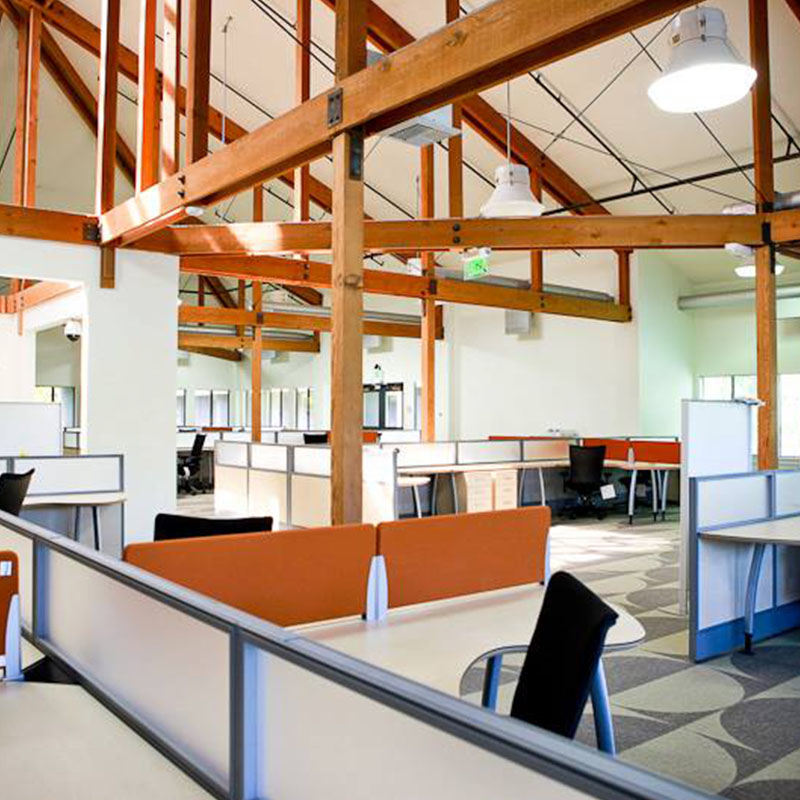 "We had an excellent experience working with RS Company. Their organization and time consciousness was impressive and kept the project on track."
We love creating notable spaces for working, dining, cooking, playing, and gathering. While we never lose sight of the timeline or budget, we understand that for the architects we work with, the integrity of the design is equally important.
Our project managers and construction leads work closely with the architects on all projects to identify any areas of complexity to ensure that the constructed product closely matches the intent of the design. We can also often spot risks due to factors like project lead time, durability, maintainability, or integration issues with existing building infrastructure. 
We have partnered with:
D-Scheme Studio

Studio Benavente Architects

Roberts

Boché Associates

Brereton Architects

Nelson Architects

MSA Architecture + Design

Twinsteps Architecture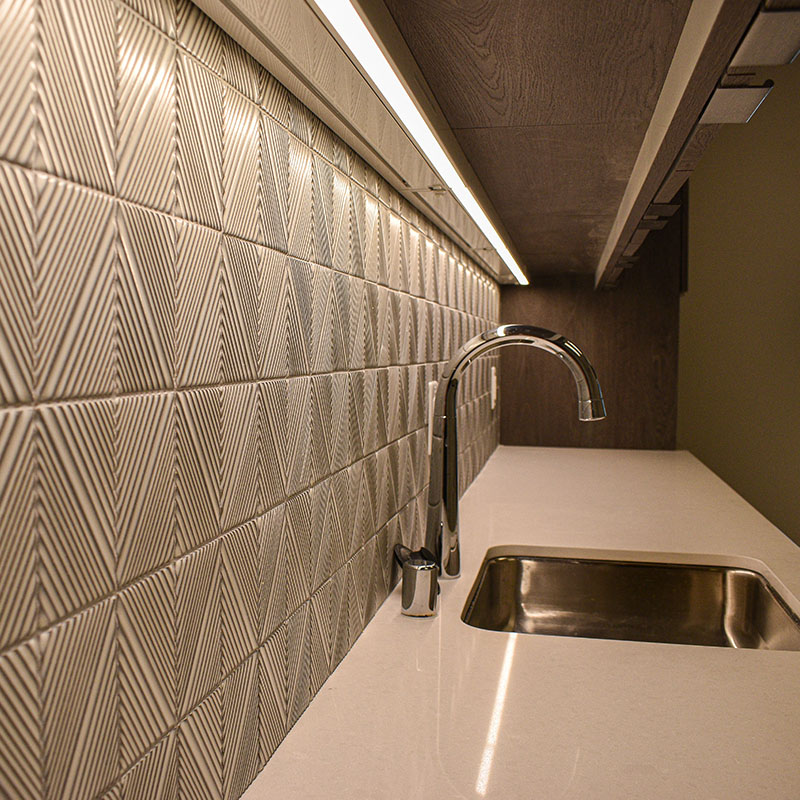 "Partnering with RS Company on the ONE65 project was a home run. With limited time and money, they handled every story from design, to problem solving, inspection, and more."
Of our our stakeholder audiences, we're most proud of the many relationships we have with building engineers. These hard working folks are the ones responsible for inheriting and maintaining the spaces we build. They demand respect for their buildings – and rightfully so.
The only way to earn the trust of building engineers is through project performance and the building of a track record. That's why we're excited to be considered for projects in buildings that are new to us. We see the opportunity as one to demonstrate our professionalism and begin building a trusting partnership. 
We have partnered with:
Bridge Investment Group

Barker Pacific Group

Able Services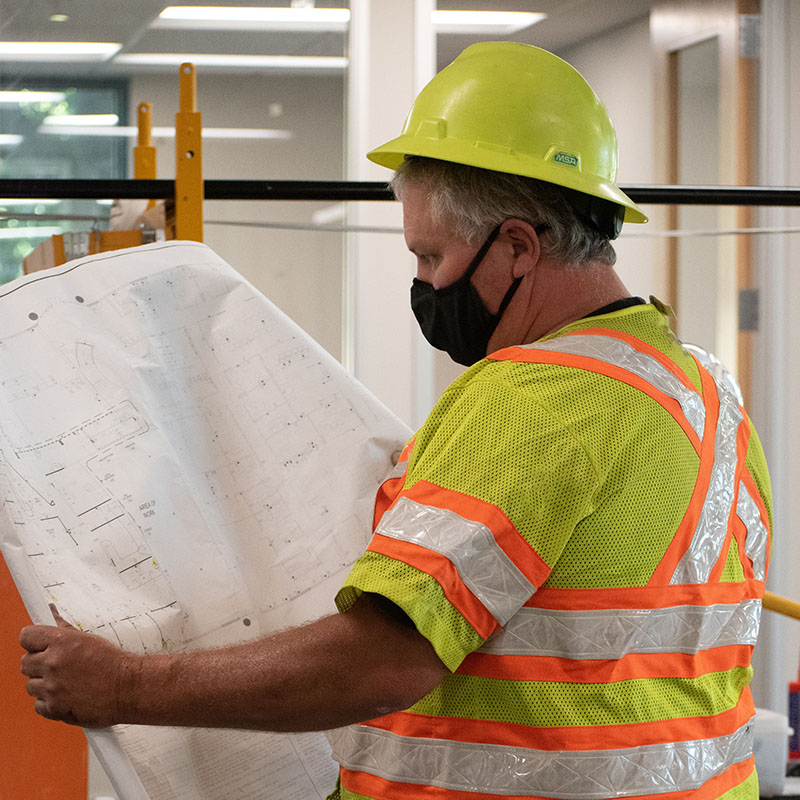 "RS Company is patient and adjusts well when projects change.  They don't skip lines, do what they say they will do, and if more is needed, the RS Company team will let you know."
Complimentary Preconstruction Consultation