Originally named R.S. Macfarlane Company in 1982 after the owner Scott Macfarlene. The business created its roots in residential and soon expanded to the larger commercial space, becoming an expert in the tenant improvements. Since that time, R.S. has established a solid reputation in the business community for high quality work and exacting critical path schedules.
With a name shortened to RS Company in 1986, the business continued to provide top tier construction management services to tenants, building owners, and engineers in the San Francisco Bay Area. Today, we are the area's premiere Grade-A general contractor for commercial and residential buildings. In over three decades of service, we've built an exceptional, experienced team specializing in office tenant improvements, restaurant renovations, open office upgrades, restroom remodels, and facade modernizations. Our work shines in some of the most beautiful buildings in the Bay.
RS Company is dedicated to the highest quality work at every level of business. We approach client relationships with the same grace, care, confidence, and focus as our on-site work. Our commitment to this standard begins by approaching each job as if it were in our own space. This personal, focused approach means we provide the very best construction at the most efficient budget. Our clients know they can rely on us, and we take this trust seriously: working hard to earn it every day on every job. Our team stays close to the details on even the most complex projects, ensuring we continually exceed customer expectations time and again.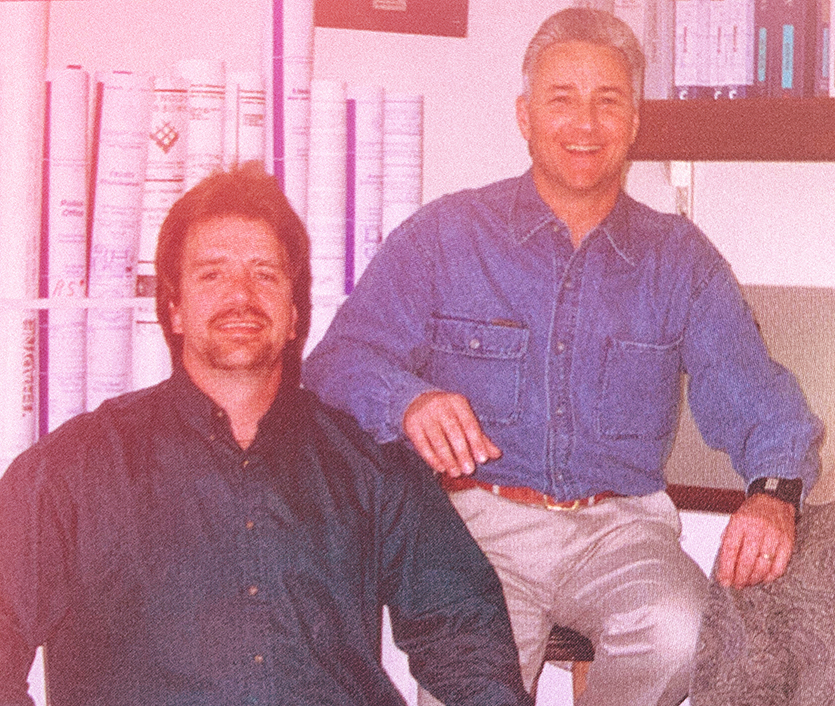 Scott Macfarlane and Rick Hardesty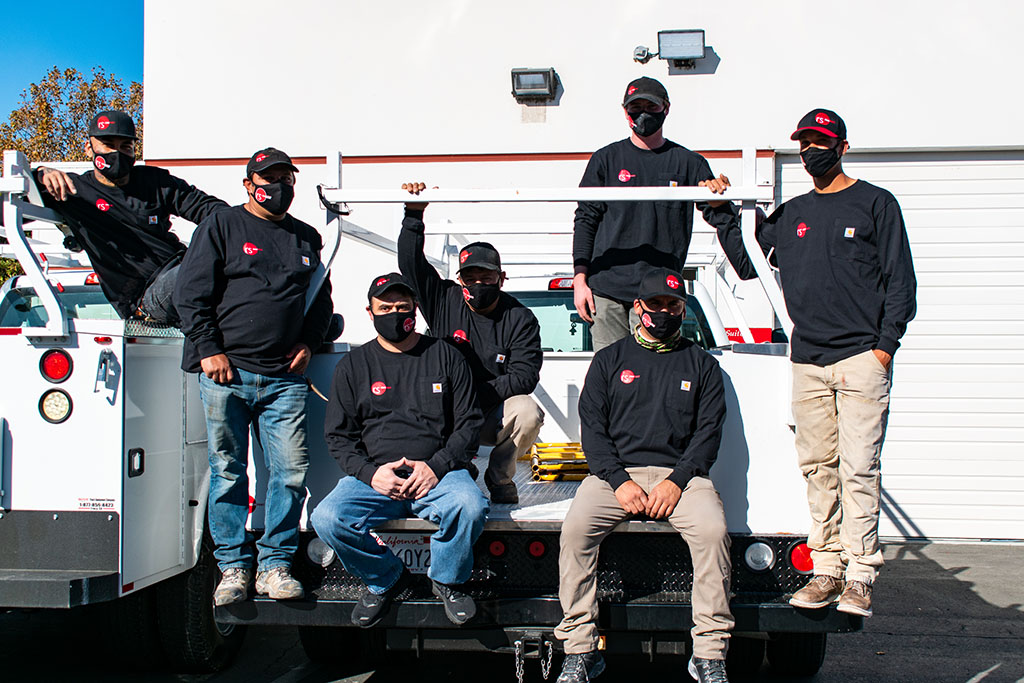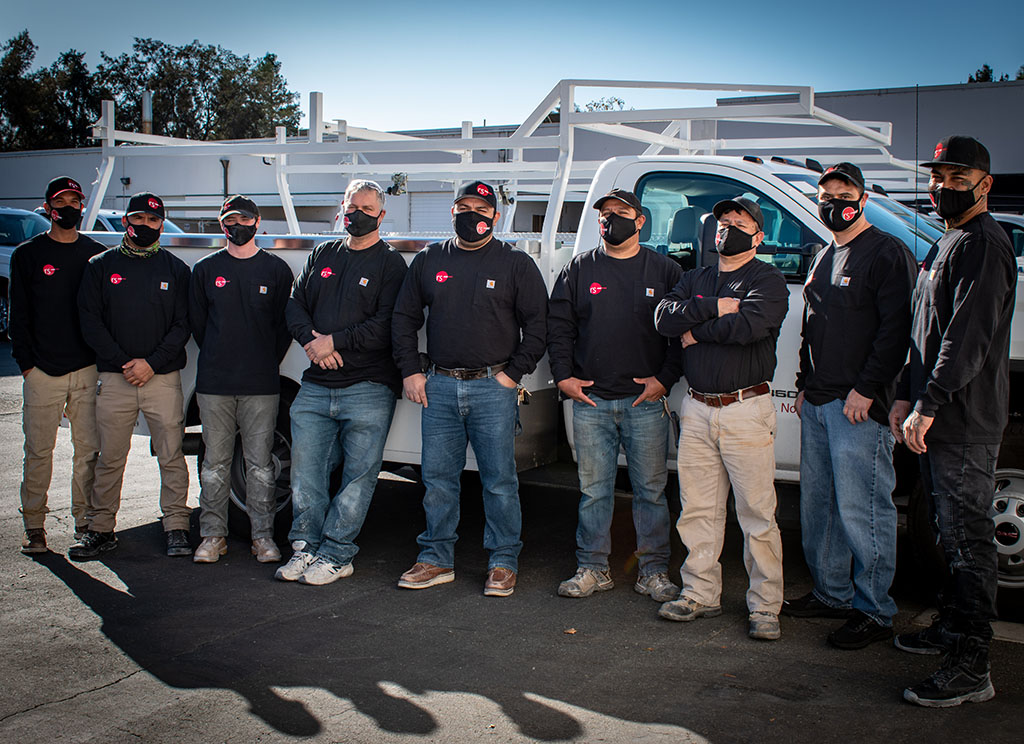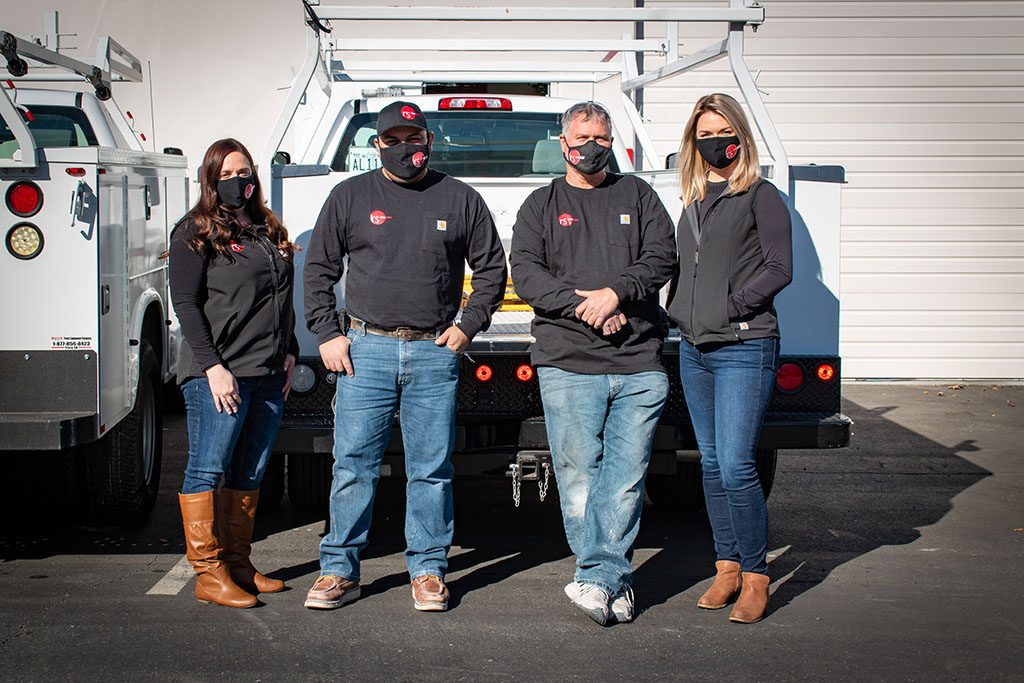 Our Project Management team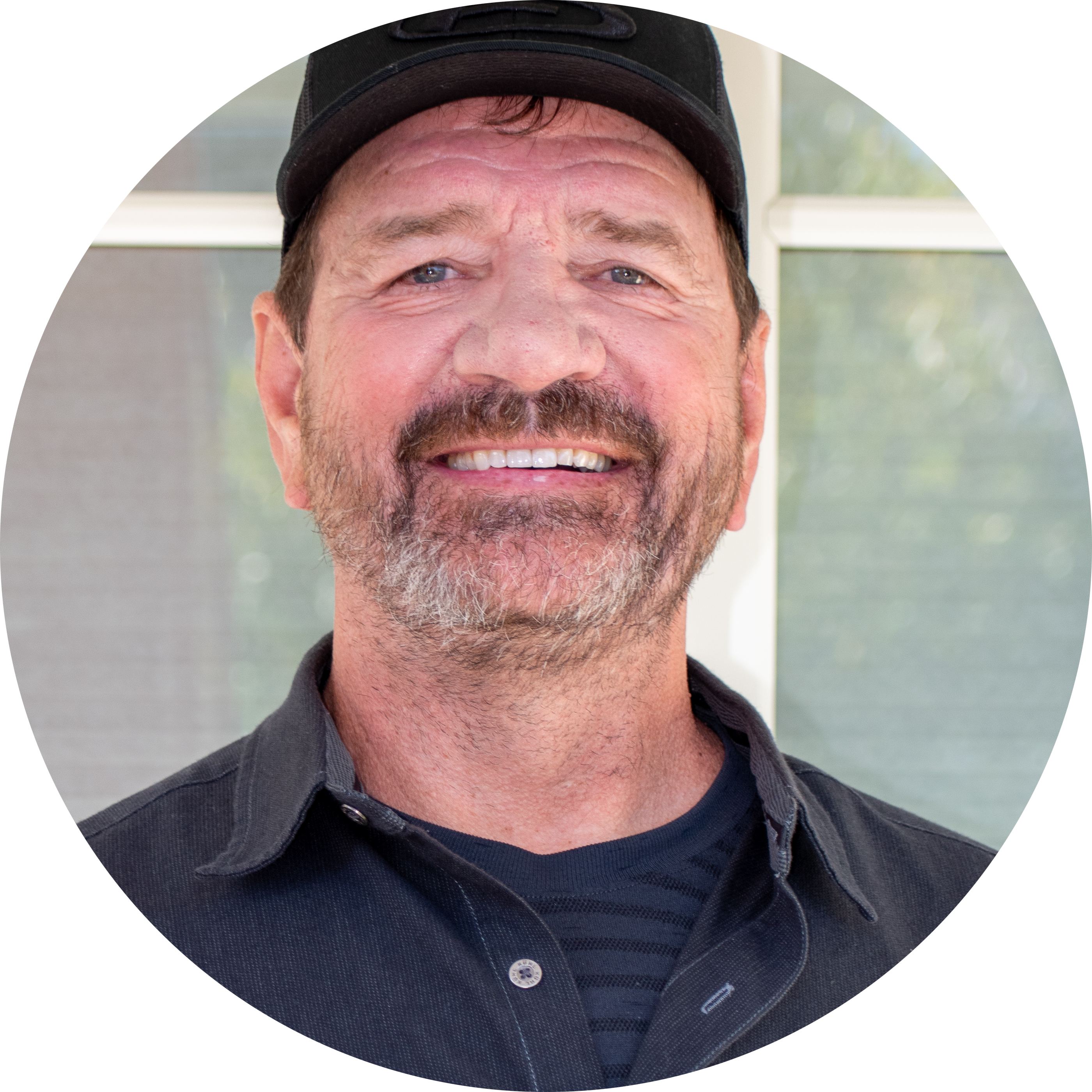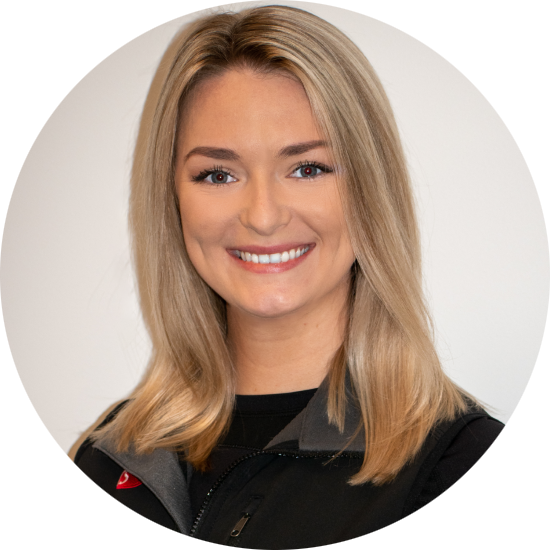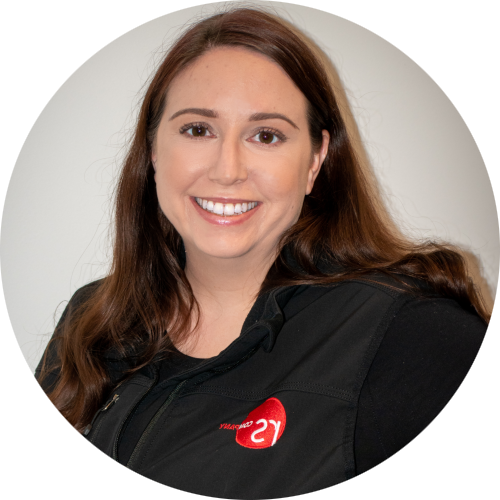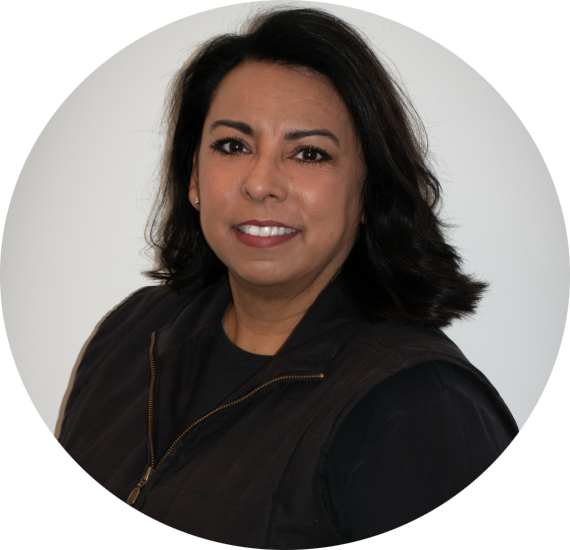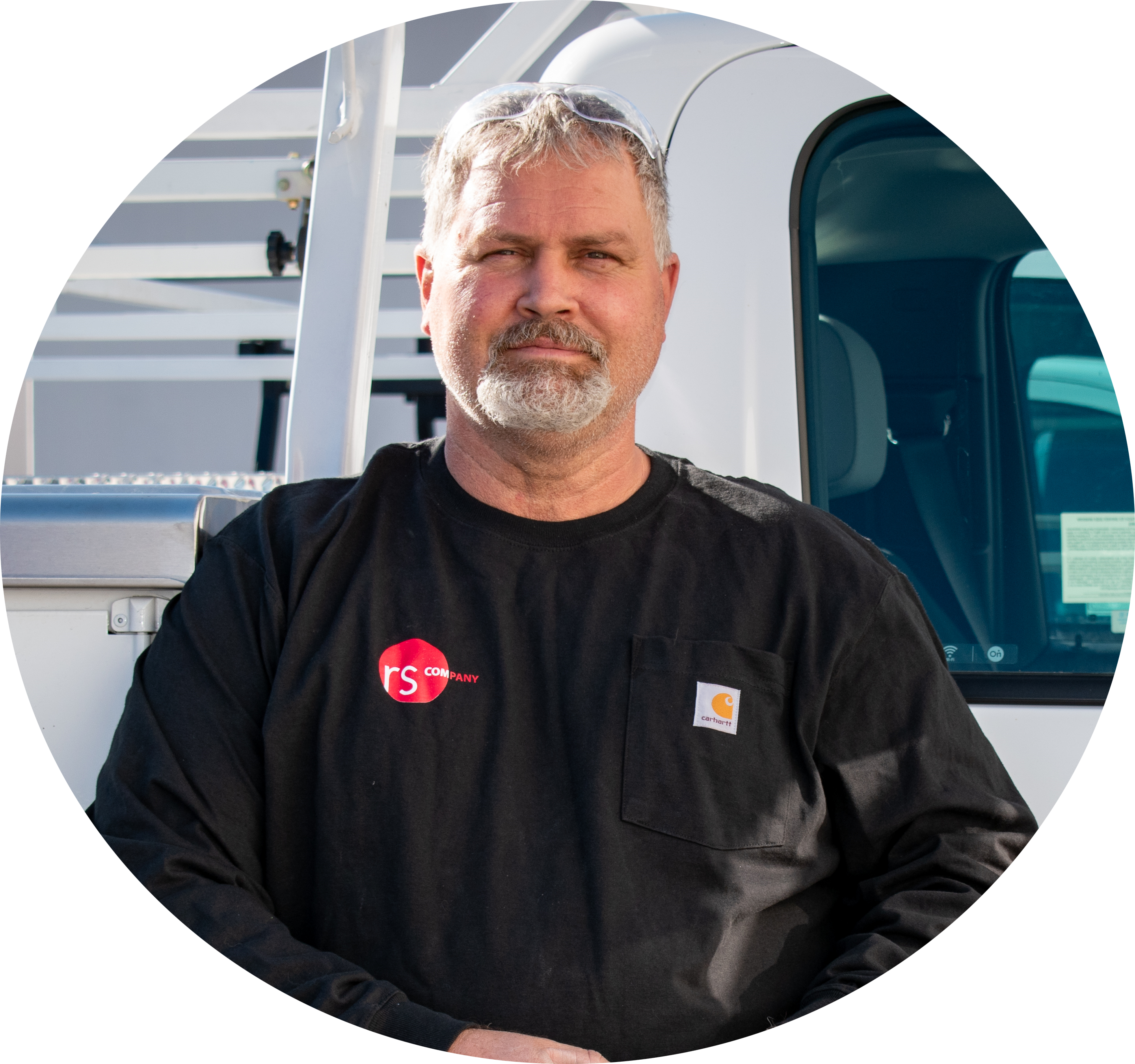 Mike Ford
Senior Project Supervisor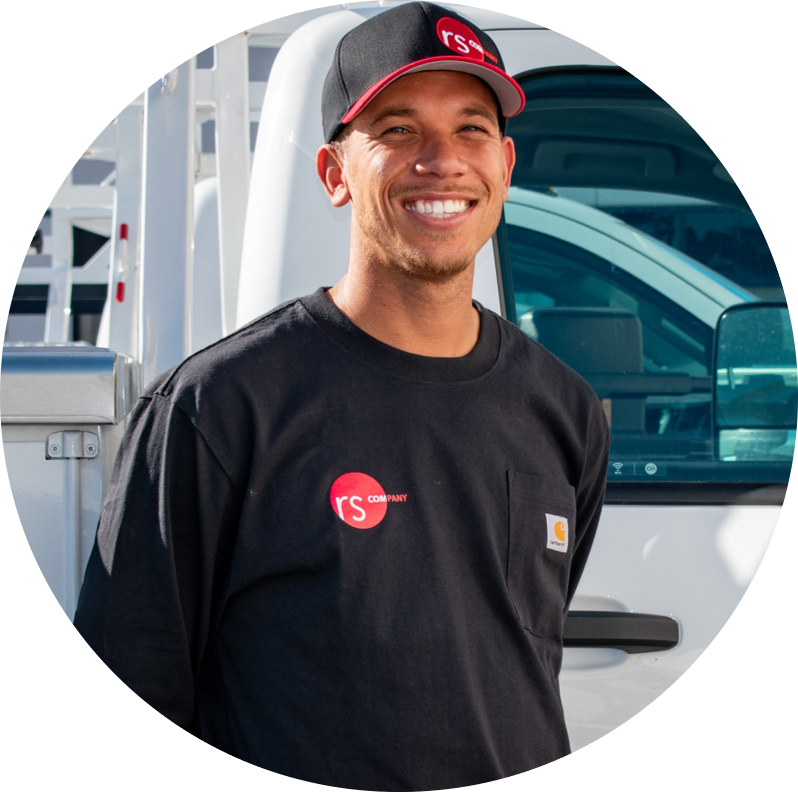 Serving San Francisco and the Surrounding Bay Area
Located in Concord, RS Company is uniquely positioned to serve the 680 Corridor, downtown San Francisco, and most parts of the North, South, and East Bay Areas. Our crews generally start their day at 4:00am to minimize any disruption to other building tenants, while still allowing for some overlap to touch base with our clients for walk-throughs and other project management items. Our recent project locations include:
We are a proud silver sponsor of BOMA
BOMA Oakland/East Bay has provided support and information to the commercial real estate industry in Alameda, Contra Costa, and Southern Solano counties since 1924.
Complimentary Preconstruction Consultation